Leading personal injury solicitors from the Manchester area attended Ontime Group's first breakfast meeting on the ever changing subject of costs last Tuesday.
Having spent many years as a lawyer in the personal injury sector, Sharon was able to understand the positions that many of the attending solicitors were in, following the implementation of the Jackson Reforms in April 2013.
Touching briefly on the new "rules" of costs, Sharon aimed to educate those present on how best to tackle a budget presentation. She also included a sample Precedent H form and provided guidance on filing it, a practice that many had not had dealings with yet.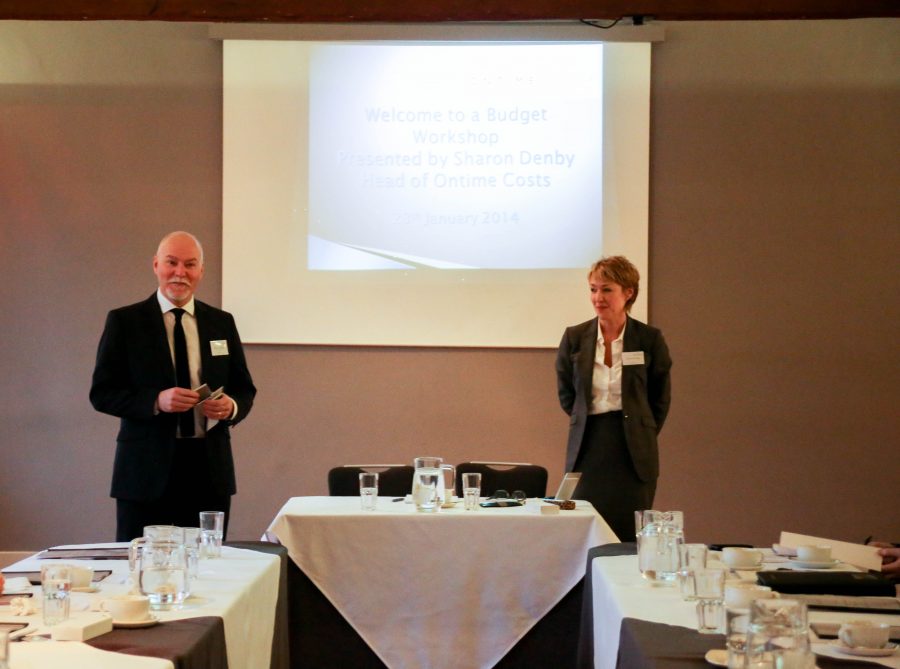 Sharon was happy to provide tips on the practical considerations of costs, with her main piece of advice being to prepare early and keep on top of your budget: "Always allow yourself sufficient time to properly prepare. And ensure you have taken the opportunity to take your client's instructions on board before your budget is disclosed."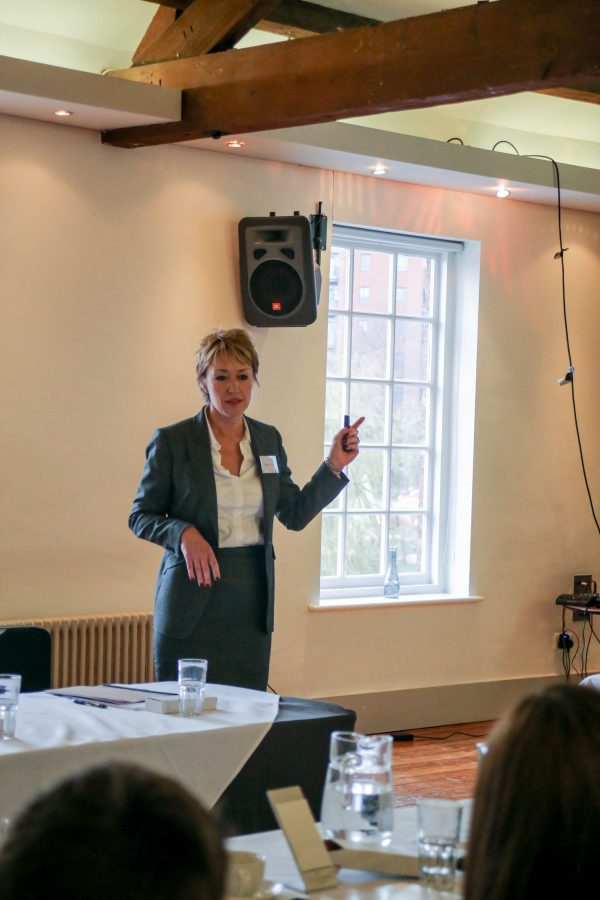 Sharon also shared a few amusing stories about her time as a trainee solicitor, one of which involved her former employer calling her into his office and throwing £10 notes out of the window whilst telling her "this is what you do when you don't set the timer!" As well as entertaining the audience, Sharon also reinforced the idea that the best way to learn in costs is by doing.
A large part of Sharon's presentation focused on the well-publicised Mitchell case, which she drew upon when highlighting the main problems that solicitors may encounter when preparing a budget and the steps that can be taken to avoid them.
Many solicitors who attended the meeting expressed an interest in returning to another in 6 months' time, once new legislation has had time to take effect, and it will be interesting to see if there have been any further developments in the industry.
Ontime Group is home to a dedicated team of costs specialists, including solicitors and paralegals, who deal with all areas of costs law and practice including: preparation of statement costs and trial statements, costs negotiations, budgeting, drafting of replies and/or points of dispute.
To find out more about Ontime Costs, please contact info@ontimegroup.co.uk or call 0161 947 2490.