Medical Records Pagination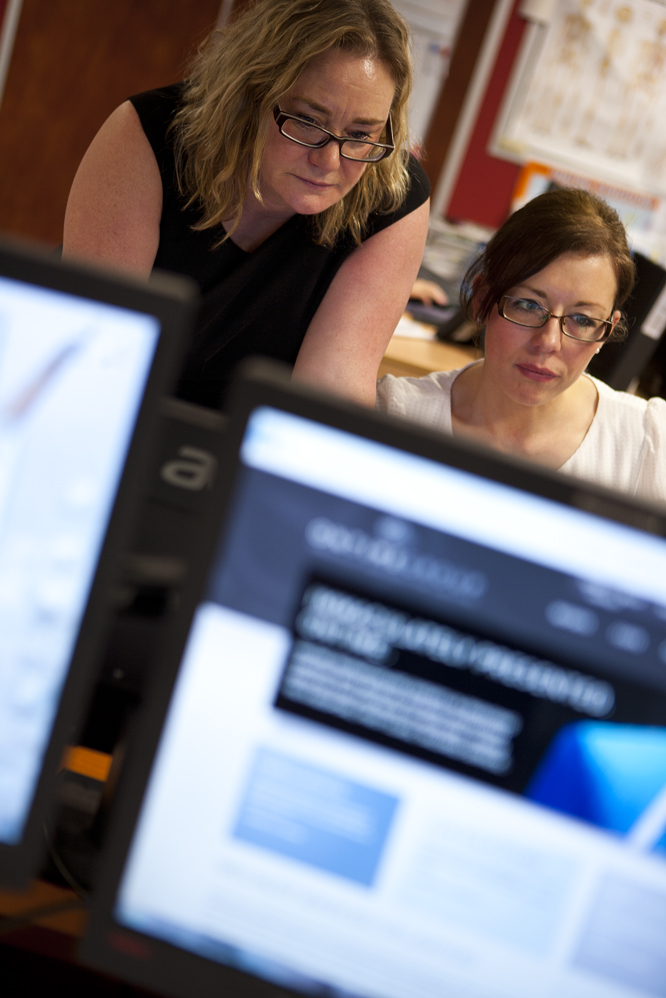 As well as collecting a full medical history of your client, Ontime Reports are proud to offer a complete and professional pagination service for those cases that require a detailed breakdown of your client's health.
Our team includes several nursing professionals who have the experience and knowledge required to handle all medical record requests such as: Collating, Sorting, Chronology, Paginating, and Indexing.
Not only is pagination an incredibly important part of an injury claim, it can help to speed up the process of a case by giving the medical expert everything they need. However, the process of pagination can be very time consuming and by making the most of Ontime Reports' full pagination service, your time will be freed up to deal with more pressing matters in your client's case.
Testimonials
Professional, quick and reliable.

Stephen Hughes, BSc MBBS FRCSEd FCEM, Consultant in Accident & Emergency
Ontime Group don't just please, they exceed expectations!

Zaynab Awan, LLB (Hons). Assistant Solicitor, Express Solicitors
Professional, always prompt and the communication is excellent.

Natalie Brunt, Consultant in Psychology