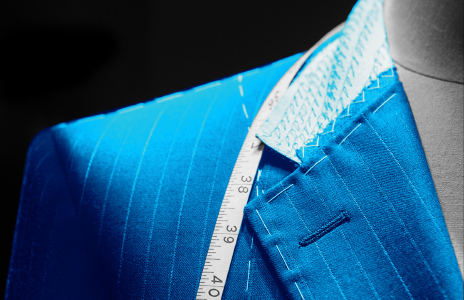 Immaculately Presented.
Ontime.
OnTime pagination are experts in providing lawyers with medical records pagination services that are made to measure – giving you a bespoke, first class, tailored service.
For Clients
Ontime Reports employ medical experts in locations all over the UK, so the majority of clients will be able to see a specialist near to where they live.
For Solicitors
Reports are produced for claimants in the areas of personal injury, clinical negligence, employer's liability, industrial disease and public liability.
For Experts
Ontime Reports is an experienced provider of medico-legal reports for solicitors, delivering medical evidence containing specific and accurate.
Experts Enquiry
We are continually looking to increase our expert panel to ensure we have comprehensive nationwide coverage. If you would like to join our panel please complete our contact form. Alternatively for further information please contact our expert liaison specialist Lana Kershaw-Rae on 0161 947 5071
SPECIALIST SERVICES FOR LAWYERS
---
Ontime Reports Limited is a specialist service for lawyers dedicated to producing full medical reports, through a comprehensive and nationwide panel of expert consultants, for a wide range of personal injury and negligence cases. In certain cases, we can also arrange rehabilitation support in the form of physiotherapy or cognitive behavioural therapy.
Thanks to our latest digital manipulation software and our team of highly experienced in-house and remote nurses, we are able to provide a full pagination service for all the medical reports we handle.
Our trained specialists are all fully committed to providing an expert service that is consistently tuned to the needs of the professional personal injury and clinical negligence practitioner.
All of the services Ontime Reports Limited provide have been designed to help lawyers optimise the case outcomes for their clients and maximise their fee incomes.
Testimonials
Professional, quick and reliable.

Stephen Hughes, BSc MBBS FRCSEd FCEM, Consultant in Accident & Emergency
Ontime Group don't just please, they exceed expectations!

Zaynab Awan, LLB (Hons). Assistant Solicitor, Express Solicitors
Professional, always prompt and the communication is excellent.

Natalie Brunt, Consultant in Psychology