Medical Agency Correspondence Administrator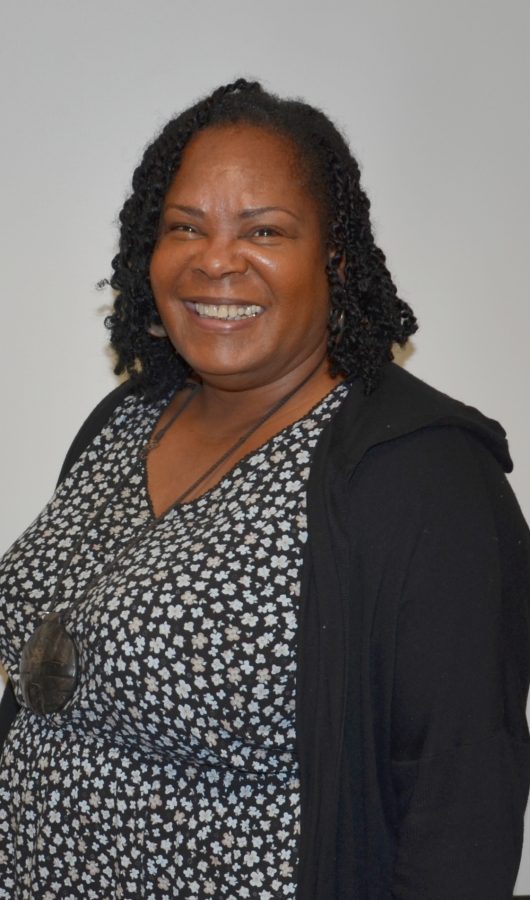 I joined the team in November 2018, as a Medical Correspondence Administrator, coming from a public sector background.
This role has been both challenging and fulfilling at times, especially as I inherited a back log. I understand how important it is that all our correspondence are dealt with efficiently, and I made it my goal to clear the backlog and recreate a system that runs more efficiently.
I believe I've achieved this and made visible progress by always being willing to go the extra mile to ensure our clients and staff get the best service, none of which would have been possible without all the help, support and encouragement of the beautiful Ontime Team.
Favourite Quote: Coming together is a beginning, Staying together is progress, Working together is Success.
I've been described as confident, attractive, entertaining and fun to be around. A typical female in some ways (I enjoy showing my feminine side) but can also be assertive when it comes to making decisions in my life whether professional or personal. I have an artistic nature and therefore enjoy the company of people with similar interests. Although very feminine I enjoy getting involved in activities that require a little more effort and am not afraid to break a nail.
I am a humorous loyal woman, I am not particularly materialistic, and there are more important things in life than possessions and keeping up with the Jones's. I prefer humble people as opposed to pretentious wannabees. I enjoy: having fun, blue skies, stirring music, good health, laughing, walking by the sea, walking on crunchy snow, visiting new places, and spending time with my family.
Favourite Quote: Governments Crack Systems Fall Because Unity is Powerful (Paul Weller)