Medical Agency File Handler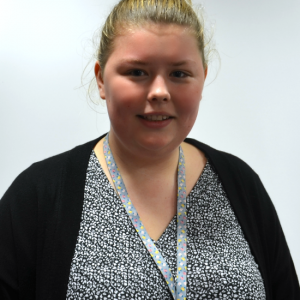 Megan joined Ontime Reports Ltd in November 2017 as a correspondence administrator.
Megan quickly demonstrated she had the skills required to be a file handler and in March 2018 was promoted to Ontime File Handler managing a caseload of 300.
Megan has a real passion for providing excellent client care and understands exactly what is required to achieve this. She understands that communication is key and will always keep our clients fully updated on the progression of our work on their cases.
---
Megan enjoys spending time with her 7 brothers who are all very protective of her. Megan has a keen interest in popular music with her favourite genre being Indie.
She enjoys going to concerts with her friends and collecting vinyl's of her favourite artists. Megan loves to read and always has her nose in a book, she will read anything and everything and loves to discuss books with her friends and colleagues.
Megan also has a real flair for flower arranging and often makes lovely displays for her family.