Clinical Negligence Medical Records Analyst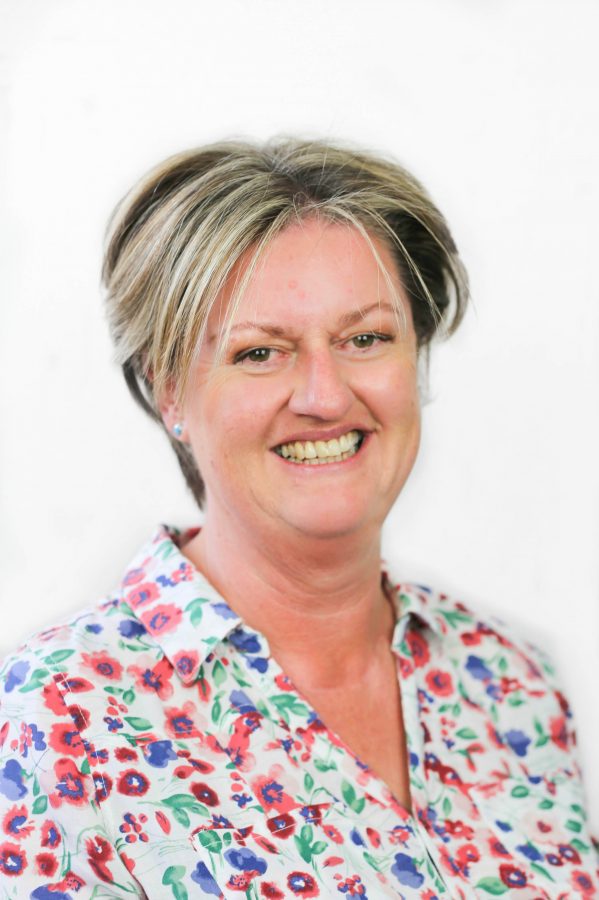 Hillie Buller joined the Ontime Group in March 2014 as a medical records analyst focusing on clinical negligence. As a retired nurse, Hillie specialised in Intensive Care, Cardiology, Renal, Neurosurgery and Trauma. These areas of focus allow Hillie to work on specific cases in clinical negligence.
Before joining the Ontime Group, Hillie achieved a Bachelors degree in Health Studies from Liverpool University. She worked as a registered general nurse at Guy's Hospital in London. Hillie has experience of working in the Intensive Care Unit at Guy's Hospital and has also enjoyed the post of Junior Sister at King's College and Dulwich Hospitals in London.
Hillie's experience and knowledge enables her to provide accurate and detailed records analysis which plays a vital part in the success of our clinical negligence claims.
---
Home for Hillie is the beautiful area of King's hill in Kent.
When she's not working remotely, Hillie stays active through regular swimming sessions and also enjoys horseriding. She is also a volunteer at her local cricket club where she helps out any way she can, from pulling pints to running barbecues.
Hillie is also the proud owner of a black Labrador called Monty, whom she enjoys taking on long walks.